Professional CV and Resume Writing, Cover Letter and CV Review Services.
CV SERVICES 4U
          cv SERVICES 4U
Browse our  WRITING SERVICES
PROCESS YOUR PAYMENT SECURELY VIA PAYPAL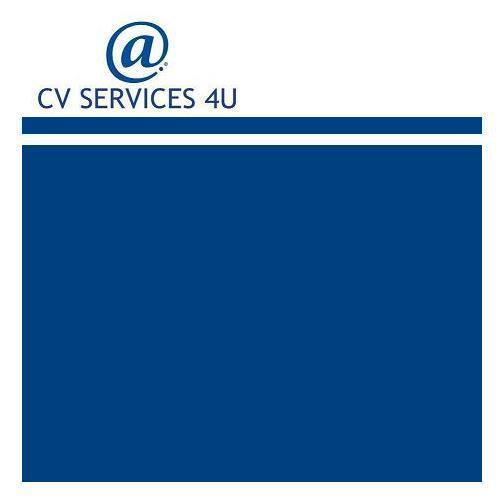 Our team of professionals are
  always happy to assist you.

Need help? 
  Experience a professional, knowledgeable and welcoming service.
We are confident that our comprehensive portfolio of personally tailored and expertly written marketing tools will maximise your chances of securing those all-important interviews.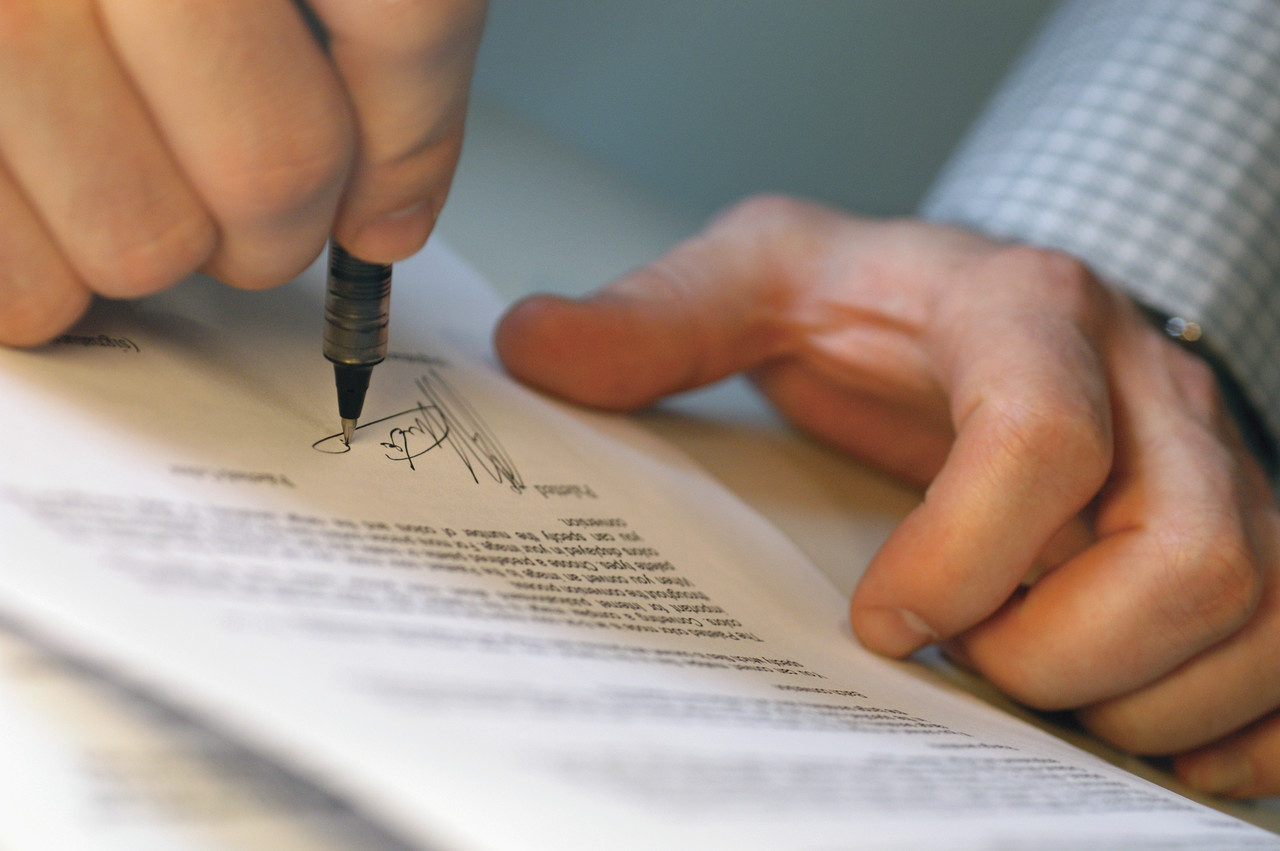 Stephen
Managing Director
CV SERVICES 4U
2005 - 2009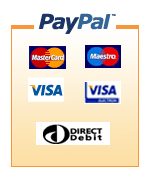 Available to assist you 7 days a week:   Experience a knowledgeable and welcoming service.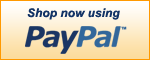 Tel: 0333 123 1131
 

Int: +44 333 123 1131



CV and Job Application Services
at our best ever prices.
From £38.00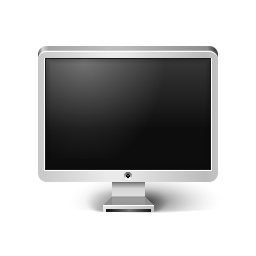 The CVs we write help secure those
all-important interviews.
Click the image below to read 200+ positive reviews.  

Job application services.
Interview coaching services.
Interview-winning CVs and Resumes.
Need assistance with often tricky online application forms?

From £25.00
We'll help you prepare for and ace your interview.

From £55.00
Professionally written marketing tools; designed to attract immediate interest.

From just £38.00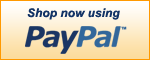 Below is a small selection of popular products and services.
To discover more about our service portfolio click here.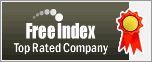 SPECIAL OFFERS
Experienced a period of unemployment or redundancy?
We understand you may be operating on a budget.
We provide the same high-quality service; at reduced prices.
As with all clients, our objective is to provide you with effective marketing tools and increase your confidence.
We'll also gladly assist you with preparing for interview day.
We are more than happy to provide examples of our work.
Review several samples
-
CV Examples.
Subscribe to our FREE CV tips  guide.
Receive regular free updates from our catalogue of CV Writing tips.
We specialise in providing tailored answers. We match your skills to core competencies, showcase your essential skills, and ensure your value is clearly communicated within the application form.