Professional CV Writing, Cover Letter and CV Review Services. 

CV SERVICES 4U
cv wRITING sERVICES.
Browse our  WRITING SERVICES
or review our Application form service.
100% Satisfaction Guaranteed.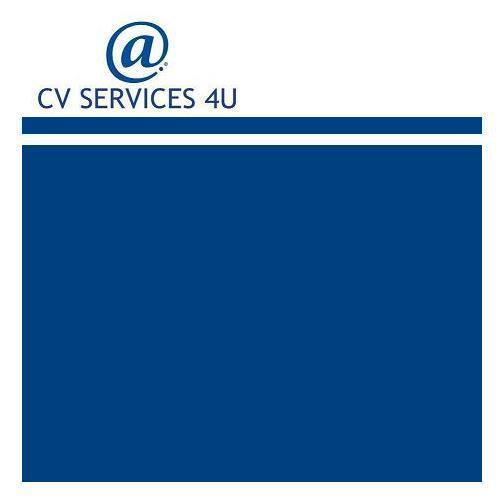 Our unique and creative CVs grab the reader's attention. 
Your academic skills and accomplishments will be presented in a carefully crafted format; one that will enable employers to recognise your abilities and potential.
Our objective is to ensure your CV secures you those all-important interviews.
ENTRY LEVEL CV WRITING SERVICES.
         This level of service is suitable for school or college leavers. 
       Save 25% on listed prices.

Professional, Entry level CV Writing services from just £45.00 (inclusive of a FREE Cover letter).
Please see below to discover more about the service.
If you have any questions, please let us know and we'll gladly provide all the help you need. SCHOOL AND COLLEGE LEAVERS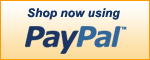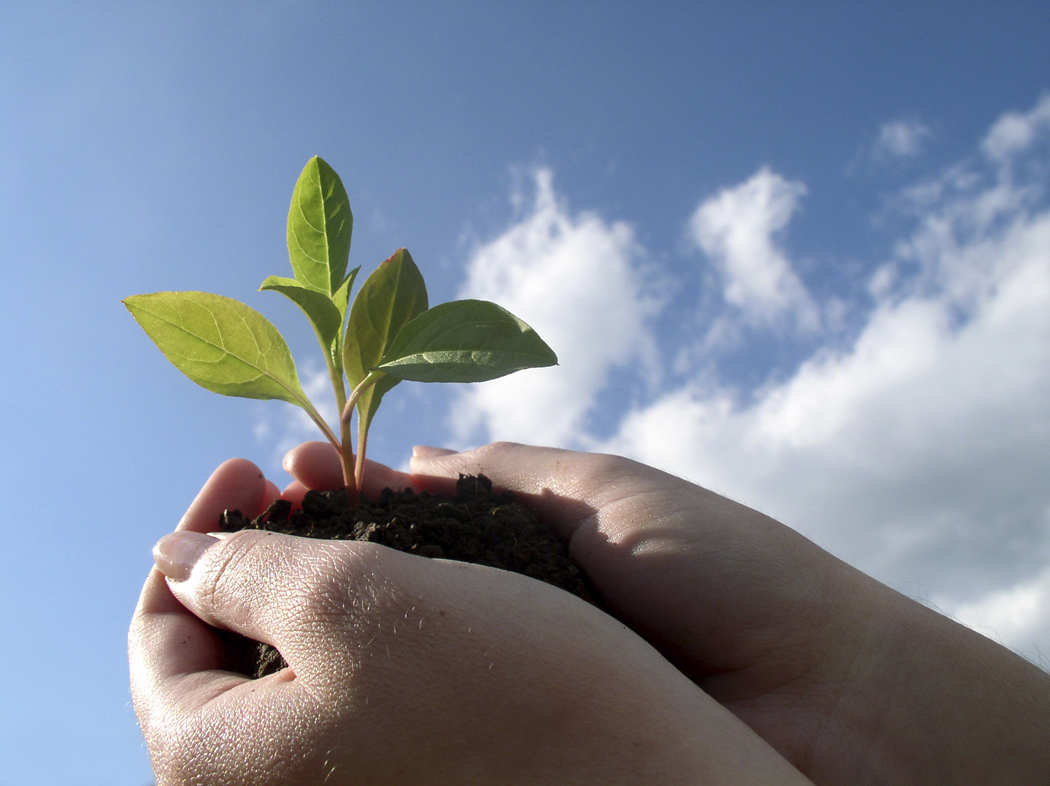 Expertly written Curriculum Vitae and Cover letters; designed for school and college leavers. Entry level CV and Free Cover letter
Order a Entry level CV and free cover letter only.
Entry level CV Package Extra.
Includes your professionally written CV,

Cover letter, and...
Detailed guide to Interview preparation, with popular questions and answers tailored to your career choice.
1. Place your order. PayPal Express Checkout provided for your added convenience. Email us a copy of any existing CV. 
2. Once payment has been received a consultant will initiate contact and detail the next steps. Initially, we will enter into an information-gathering process; designed to extract key information from you, especially information that we can use to ensure your CV is a skills-laden and achievement oriented document; one that creates immediate interest and inspires the reader to invite you to that all-important interview. 

3. A draft of your CV and Cover letter will be completed within two days of the receipt of your order and all supporting information requested. 
4. Once approved, we'll finalise your project and remain at your service to assist you in any area of your job search.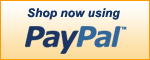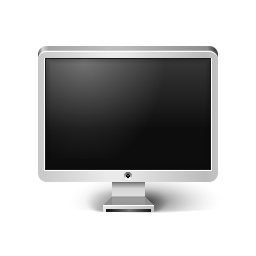 Entry level CV Package Platinum.
Includes your professionally written CV, Cover letter,

and job application service.
Your application service includes:
Tailored answers to all questions within the application form.

We'll ensure the application highlights your ability to meet core competencies laid

down within the vacancy.
Each answer will clearly highlight the value you will bring; demonstrate your ability
to work within a team, evidence your skills, and your potential to exceed expectations.


Job Application forms.


Increasingly, employers are using online application forms to assess potential candidates and provide them with an opportunity to undertake candidate comparisons as part of the interview selection process.

CV Services 4U - will help you articulate your abilities, ensure your value is showcased and provide qualitative and quantitative answers to all questions contained within the application form.


Click here to discover how we can help you meet their requirements.






UK: 0333 123 1131

INT: +44 333 123 1131

                  CV                  FREE COVER LETTER                         

was £60.00  - now £45.00
PROMO CODE = CV4U25

CUSTOMER SUPPORT
    0333 123 1131