Professional CV Writing, Cover Letter and CV and Resume Review Services.
CV SERVICES 4U
Our no-obligation service will help you understand the mechanics behind the creation
of an interview-winning CV.
Please see below to discover more about this service.
                       Target your next
                       employer.
Maybe your existing CV is not yielding results?
Do you need help understanding how to present your skills and abilities?
Are you receiving too many "No Thank You" replies? 
If you answered yes to the above questions, then we can help you. Using the advice shared, you will be able to transform your CV into an effective one.  
Following completion of our evaluation, a consultant will contact you and undertake a FREE telephone critique.
We'll tell you how to improve the CV, its content, format and grammar. We'll also provide you with a tailored professional profile; free from charge - a testament of our commitment towards helping you succeed and achieve the success you deserve.
We know what an employer looks for and offer this advice willingly.
Our aim is to help you to confidently transform your CV. How do I send you my CV?
Email please.  INFO@CVSERVICES4U.CO.UK
How do I get my results?               
A team member will contact you either by phone, or by *email.

We can also undertake your review using Skype.

Please include your Skype user I.D within the body of your contact email.

What will the results indicate?      
Detailed advice on how you may improve your CVs format, layout, and grammatical content. Achievements and their inclusion. Key strengths; what to include and what to omit; advice on your career summary and
its content/structure. Power verbs and key phrases to use and those
you should avoid using.
*Alternatively - ORDER A DETAILED WRITTEN REVIEW VIA EMAIL.
   We will provide you with a detailed written review for £15.00.
     CV REVIEW VIA EMAIL - CLICK HERE TO DISCOVER MORE.

Competition is fierce in today's market
Ensure your CV stands out from the crowd.
Competing against a multitude of others?
Get yourself shortlisted.
An employer will paper sift all applications.
Ensure your CV grabs the reader's attention.
Create an initial and positive first impression.
Seek professional help - CV Services 4U.
Recruiters look for certain pieces of information.
We know what they look for, what to include and what to leave out.
Your CV is a fountain of experience!
We ensure your skills and experience get noticed.
I have the perfect CV, or do I?
Let us review your CV and help you create one!
CVs containing spelling and grammatical errors - always find their
way into the waste basket.
We proofread your CV and then we check it again!
RESUME AND CVs.
   0333 123 1131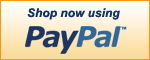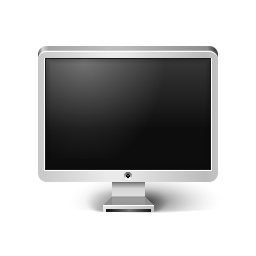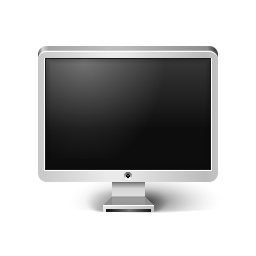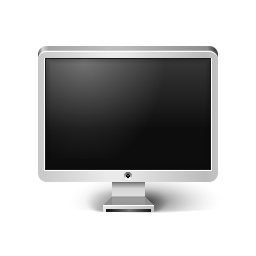 1. Adobe PDF 
How do I create an Adobe PDF document?
(you will need the necessary software on your PC)
A. Open your CV
B. Select the " File", then Print
C. In - printer name select PDF Creator.

2. Plain Text
How do I create a plain text document?

A. Open your CV
B. Click on "File" and "Save as''
C. A "Save As" box will pop up
D. At the bottom, next to  "Save as type",
scroll down to " Plain Text"
3. Microsoft Doc and Docx

This is a very popular form of text document
creation and therefore should be formatted
correctly for us to view. There are many reasons why your CV may have proved to be
  unsuccessful in obtaining you that all-important interview.
  CV Services 4U will change that - we provide  the above
  solutions and more besides.
  We are more than happy to undertake a: Free telephone critique
  of your CV and provide you with honest and non biased advice.
  Our aim is to help you succeed with your career progression.
  We ask that the CV you send to us is either, PDF, Plain Text or
  Microsoft Word formatted.  Need help? - see opposite.
  If you need any further help our live interactive service is
  available at a click of a button.
  Alternatively:

  Telephone us:                                     Email us: 
UK:  0333 123 1131

INT: 44 333 123 1131                    INFO@CVSERVICES4U.CO.UK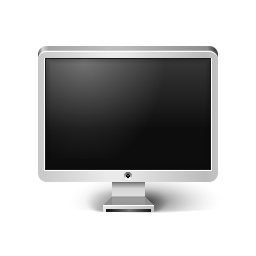 We'll help you
transform your
document into
an effective
marketing tool.