Professional CV Writing, Cover Letter and CV Review Services.
CV SERVICES 4U
cv wRITING sERVICES.
Browse our  WRITING SERVICES
or review our Application Form service.

100% Satisfaction Guaranteed.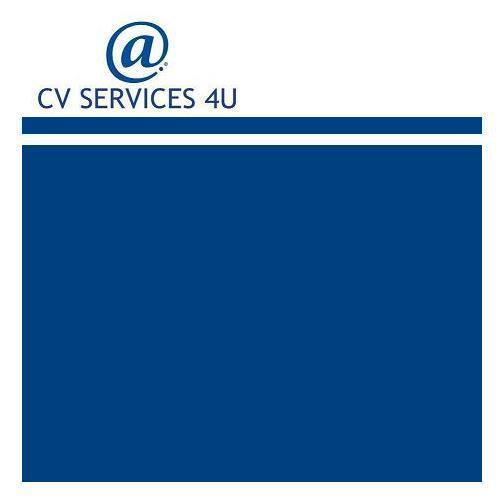 Ideal for operations / non management staff - for example: administration, construction/industry, sales, customer service or, IT) who have up to 10 years' experience. Your 2 page CV will supply employers with carefully selected accomplishments and relevant information needed to invite you to an interview.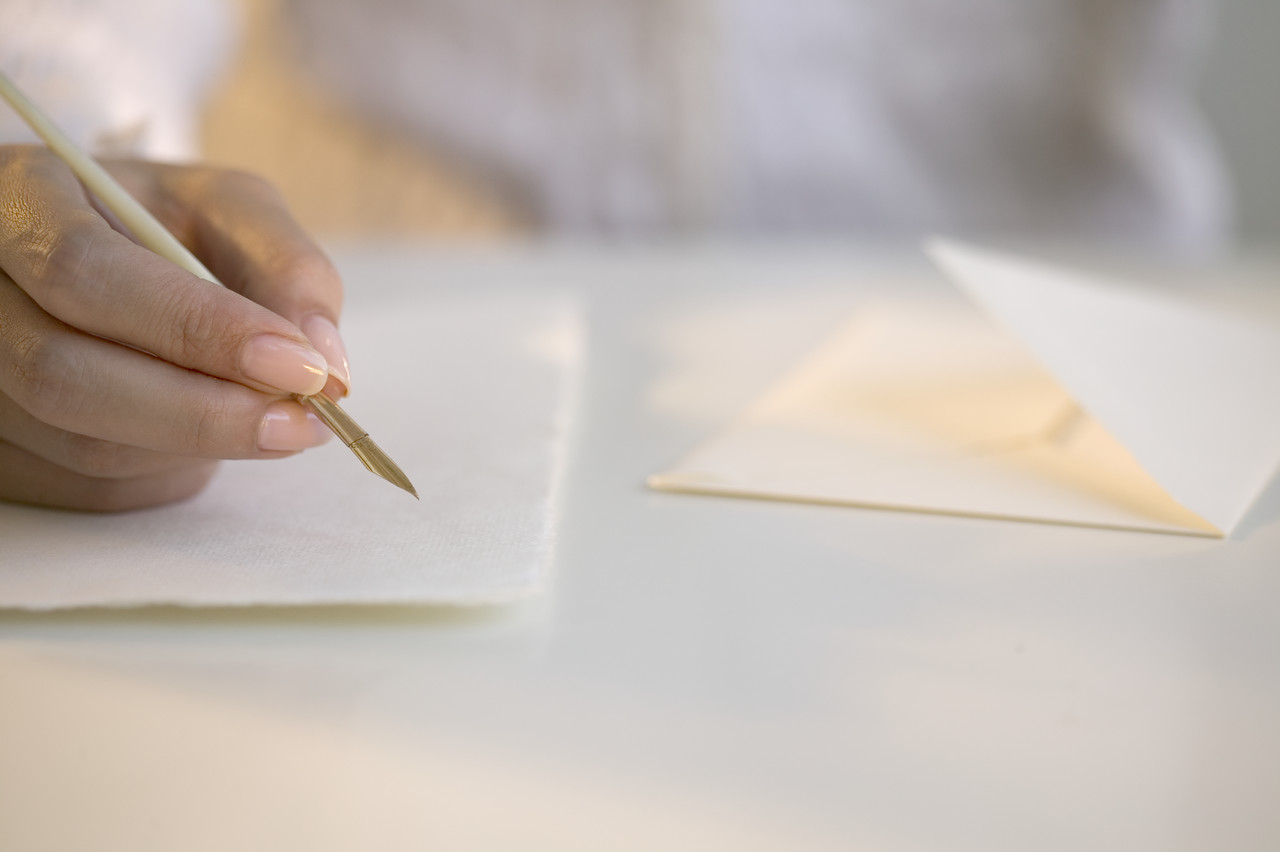 Looking for a career change? Seeking promotion? CV not yielding results?
Our team of consultants can help you achieve your ambitions.
We highlight your core skills and accomplishments and incorporate all skills acquired to-date
SAVE 25% - ENTER PROMO CODE CV4U25 DURING CHECKOUT.
Click here to see an example of our work.
Intermediate CV Writing services from: £75.00 (after discount).

Designed for professionals with up to 10 years' work experience.
For further information please see below.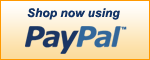 Intermediate level CV.
Order an Intermediate level CV.
Intermediate level CV Package Extra.
Includes your professionally written CV.
Introductory Cover letter.
Succinctly written to highlight your value.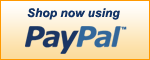 Was £100.00
now
£75.00
Was £120.00
now £90.00

£Was £180.00
now
£135.00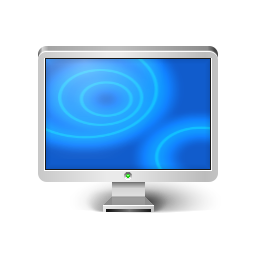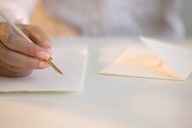 Need assistance with online applications?
JOB APPLICATION FORMS.


Increasingly, employers are using online application forms to assess potential candidates and provide them with an opportunity to undertake candidate comparisons as part of the interview selection process.

Need assistance communicating your: achievements, experience
and qualifications?  Concerned about punctuation and grammar?

CV Services 4U - will help you articulate your abilities, ensure your value is showcased, and provide qualitative and quantitative answers to all questions contained within the application form.
Click here to discover how we can help you meet their requirements.
Target your next employer with a succinctly written application.

Intermediate level CV Package Platinum Plus.
Includes your professionally written CV.
Introductory Cover letter and....

Job application  service.
Your application service includes:
Tailored answers to all questions within the application form.

We'll ensure the application highlights your ability to meet core competencies laid down within the vacancy. We'll emphasise your professional achievements.
Each answer will clearly highlight the value you will bring; demonstrate your ability to deliver, evidence your skills, and ability to exceed expectations.






UK 0333 123 1131

INT +44 333 123 1131

1. Select your preference from the options below. Enter our secure checkout facility and place your order. PayPal Express Checkout provided for your added convenience. Use promo code CV4U25 and save 25%.

2. Once payment has been received a consultant will initiate contact and detail the next steps. Initially, we will enter into an information-gathering process; designed to extract key information from you, especially information that we can use to ensure your CV is a skills-laden and achievement oriented document; one that creates immediate interest and inspires the reader to invite you to that all-important interview.
3. A draft of your CV will be available via email within three to five days of the receipt of all information requested; enabling you to review and request any alterations.

CUSTOMER SUPPORT
    0333 123 1131