Professional CV Writing, Cover Letter and CV Review Services.
CV SERVICES 4U
cv SERVICES 4u.
Browse our  
or review several example CVs.

100% Satisfaction Guaranteed.
Achieve interview success.
     If you have not had your CV
            written or updated by   
a professional CV writing service,
       OR your CV is not yielding
   results - then we can help you.
Customer Service and client
satisfaction are our top
priorities.
Your complete satisfaction is
of the utmost importance.
We'll maximise your chances of securing  that job you deserve.
100% Customer Satisfaction
Guaranteed.
CV and Cover letter services.
Our competitively priced products will provide you with immediate and distinct advantages. We value every client; our sole aim is to enhance your interview success rates and maximise your chances of securing that job you deserve. 
If you have ever tried to write your own CV, you will know from experience just how very difficult the task can be.
What should you put in and what should you leave out?  
Click here to see an example CV. 
Clients frequently comment  that their new professional CV includes more information on two pages than they previously had on four or even five pages. This is the skill we offer to you.
We showcase key information in a clear and succinct way, ensuring your value is communicated; sparking interest in your application.
Clients frequently inform us that they really enjoy working with us; asking all the right questions; identifying just how much you are poised to offer to a prospective employer.  
When you see HOW THE INFORMATION in your new CV is clearly organised, to show you in the best light, it will make you more aware of your own achievements and abilities.
This will give a major boost to your confidence.
Please take all the time you need to surf our website and discover, who we are and what we do.
First impressions are critical.
"I must write and thank you
for the wonderful and highly
professional service I recently
received updating my CV. The speed in which you returned it really impressed me.
I will certainly be passing on
my recommendation to my
friends and family who may need a well-presented CV.
I for one, cannot thank you
enough for the courtesy
you extended to me over the
telephone during our initial
consultation - most important
and welcoming".  
W Beresford.   Torquay.
We provide each client with a highly professional and memorable service.
Our clients range from entry level candidates to senior level executives.
You too can benefit from our many years of CV writing expertise.
We know how to write a CV, what to include and what to omit. Our aim is to provide you with a product that enhances your career progression.
Additionally, our customers tell us that the wealth of free career advice we offer them compliments their overall experience at CV Services 4U.
Please take as long as you need to familiarise yourself with our professional service portfolio. We look forward to being of assistance to you. Entry level CV
The Starter CV is aimed towards first time job hunters, school and college leavers.
Read more about the Entry level CV.
Graduate CV - Leaving education? The Graduate CV service is ideal for University Graduates and those completing degree level studies, with little or no work experience.
Intermediate Level
CV
The Intermediate level CV is recommended for people with up to 10 years' work experience.
Read more about the Intermediate level CV.
Executive Level CV
The Executive level CV is ideal for people with 10+ years' career history.
Read more about the Executive level CV.
CV Re-writing service
Our inspirational service; aimed towards clients who may be operating on a budget. (unemployed, recently redundant, and return to work applicants). 
CV and Cover letter writing.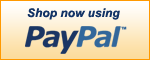 UK:  0333 123 1131

INT: 44 333 123 1131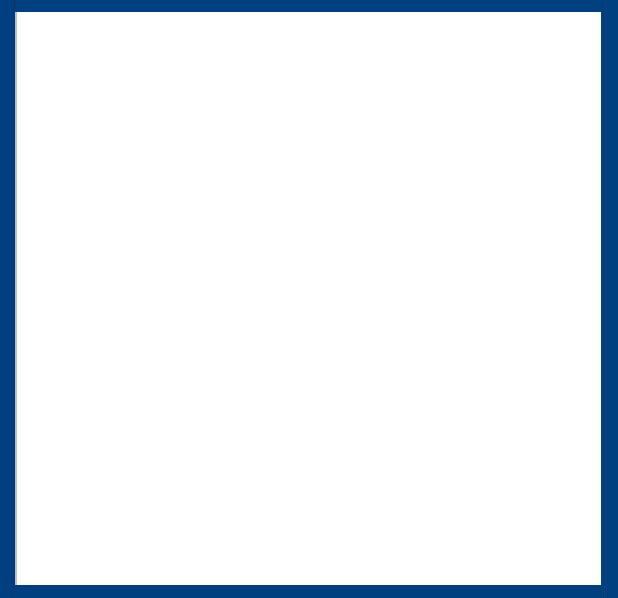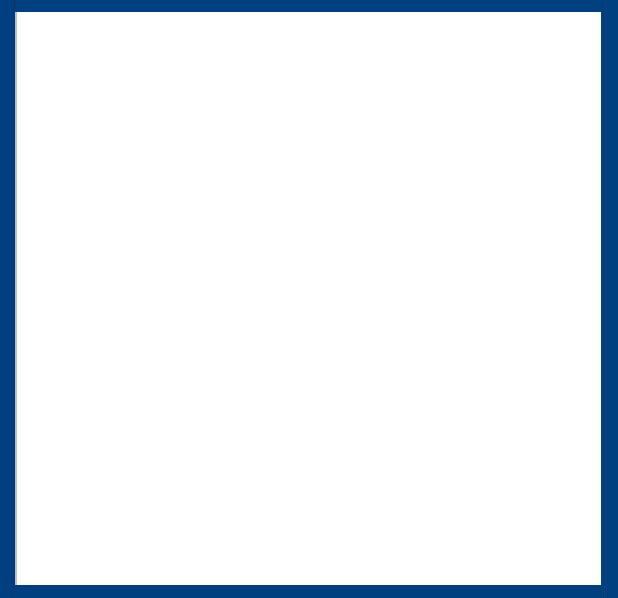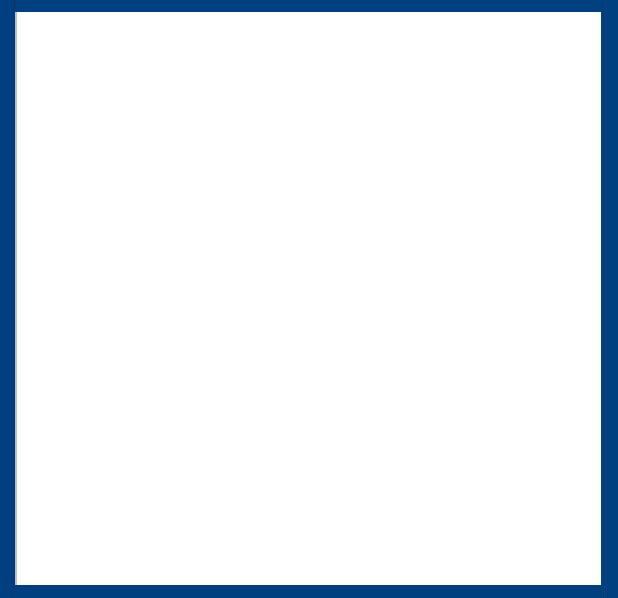 "Fantastic work I am
seriously impressed by the CVs quality content.
I read through the CV and it
felt that you had known me
personally for years!
May I compliment you -
an excellent service for a really fair price.
I will definitely recommend
you to others' that I know
would benefit from your
services and your expertise.
Thank you very much for
a wonderful, efficient and
friendly service".

H Edmond.   Bridgend.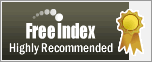 Client feedback confirms the CVs we write help secure those all-important interviews. Click below to read 250+ positive reviews. 



Top rated CV Writing Service - ranked as being one of the best amongst 250+ UK based CV Writing Services.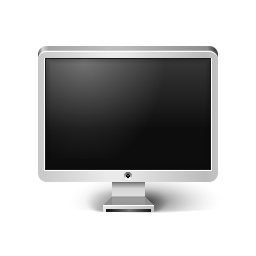 FREE CV REVIEW.
Email us your CV
and we'll initiate a
FREE critique.