Professional CV Writing, Cover Letter and CV Review Services.
CV SERVICES 4U

Job application forms: 
Competency framework for Professionals.

We'll highlight your competencies:
Where relevant - we show how you:
Contribute to the business
Demonstrate expertise
Build professional credibility
Deliver a customer focused service
Improve performance continuously

Engage and embrace change
Deliver results
Deploy resource effectively
Work collaboratively
Communicate with impact
Demonstrate integrity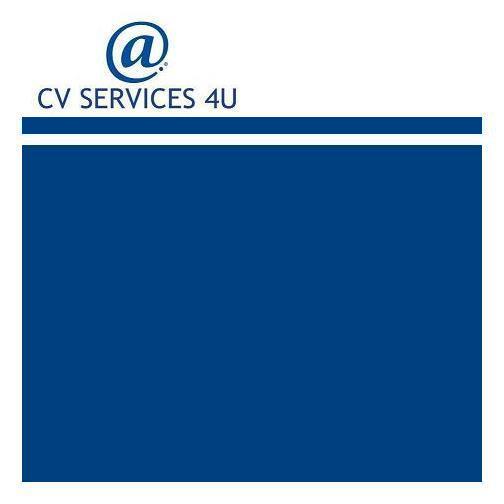 Well done, your application has been successful and you've been invited to attend an interview. Maybe you are concerned about what to expect?
Unsure about what to say, what questions to ask, and importantly how to answer tough questions to ensure you ace your interview and get hired?
Our CV writing service is designed to win you interviews, so naturally we
want to help you with the next step and help you secure your career move with a successful interview.
We'll undertake a pre-arranged telephone consultation and provide you with expert advice during our highly productive coaching session.

Our aim is to increase your confidence, fully prepare you for what to expect, and help you achieve your career aspirations.
Please see below to discover how the service works.










1. Process your payment via our secure payment facility - PayPal ExpresS - USE PROMO CODE CV4U25 AND SAVE £25%

2. Following payment submission please email us a copy of your CV. 
3. A consultant will contact you to arrange a suitable appointment, discuss the above points and undertake a practice interview, enabling you to structure effective answers.
What the service includes.
Interview Coaching
    0333 123 1131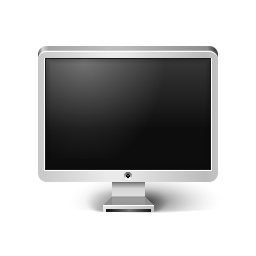 CV Services 4U
will help you
ace your
interview and
 achieve success.
Ace your interview and get hired.

Interview Coaching:  Increase your confidence. Customer support - call 0333 123 1131 Need help with application forms?
Click the image below to discover more.

No one can go through the interview for you, so careful preparation is the best way to ensure success.
Our coaching sessions will help you to prepare fully.
Please refer to our service guide to discover how the service works and what's included. 
Realise your career aspirations - achieve interview success.


1. Undertaking a telephone based consultation, together with personal feedback on the following areas:
2. Advice and tips on handling difficult questions.
3. What you must say and what you must try to avoid saying: important do's and don'ts.
4. We prepare you for the main types of interview you may attend and tell you what to expect. We help build your confidence.

5. We provide you with career tailored answers to the most popular questions asked. We help you meet employer expectations.
6. We detail competency based questions and tell you how to match your skills and achievements to the questions they ask.
8. We address behavioural interviews and telephone interviews.
9. Practice interview, with career tailored answers provided.